Juanita Starks, MPA, AAI, AIS, LUTCF
Juanita Starks Agency
5318 Highgate Drive, Suite 231
Durham, NC 27713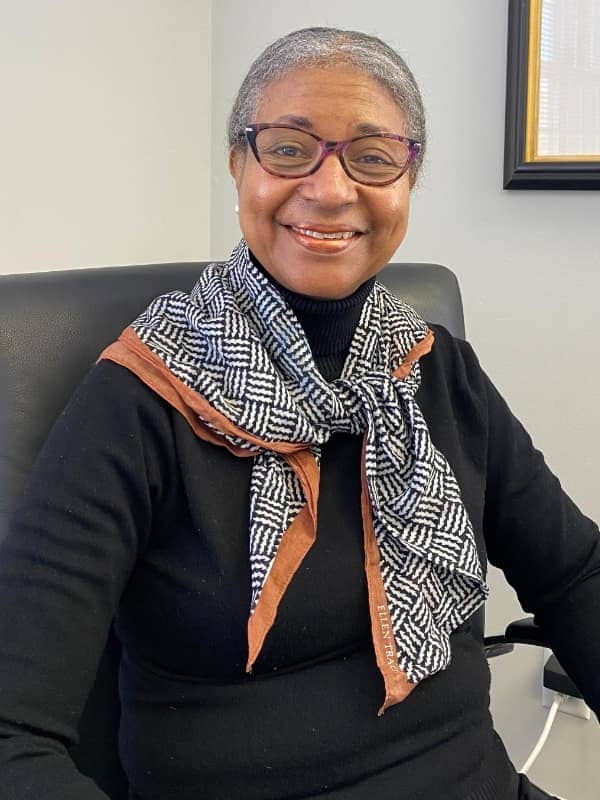 ...and is always looking for ways to serve us better!
Superior service both Heather and Devora are experts in this field.
Heather is hands down the best agent around!
"She helped me for years to realize the importance of planning now for later."
"I'm so grateful for their support, guidance, and proactive care."